Our Story
Health Technology Professional Products Inc.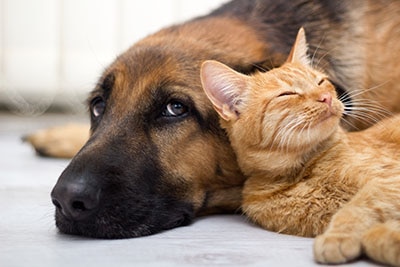 Health Technology Professional Products is the leader in professional quality sanitation, hygiene, laundry and floor care products for the animal care professional. Specializing in the animal care industry since 1989 our consultants know the right recommendation for veterinary hospitals, animal shelters, pet boarding, doggy day cares, grooming, rescues, sanctuaries, and zoos. Planning stage, new builds as well as existing facilities benefit from speaking with one of our experienced cleaning consultants. We will help design the most efficient system approach to maintain all areas of your animal care facility saving you time and money,
Our goal is to help you create the healthiest environment possible for the animals in your care.